WHAT'S HAPPENING TO MY FACEBOOK PAGE POSTS?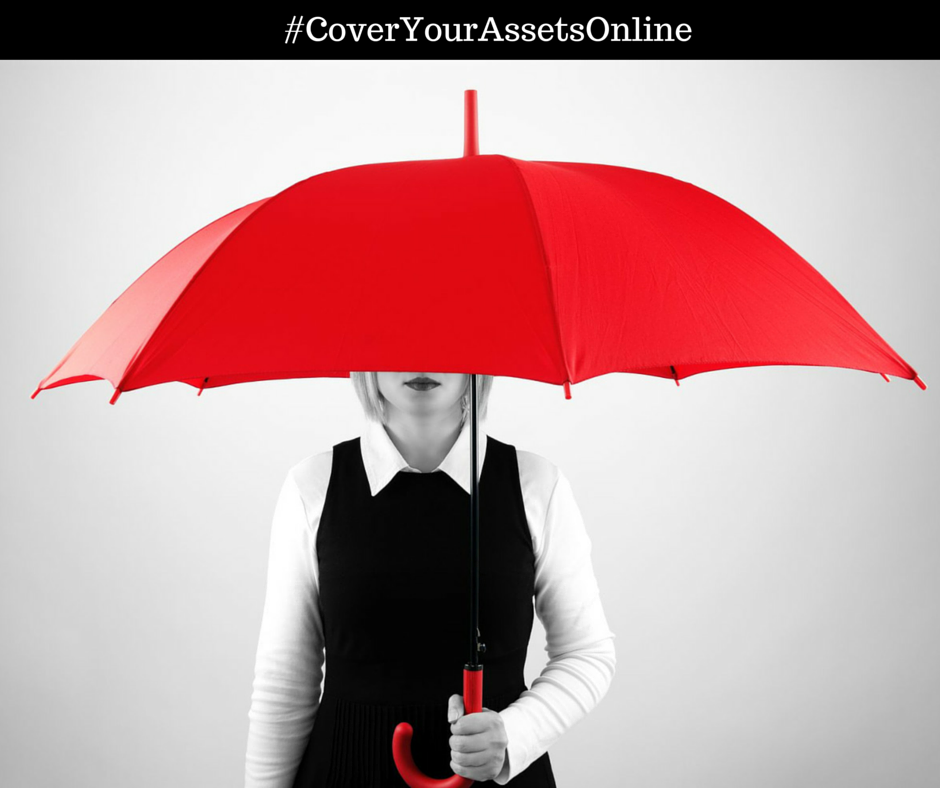 There have been a lot of changes going on over at Facebook, and if you're a business owner you may be left scratching your head wondering what's happening with your business page posts.
To put it bluntly: nothing.
You've undoubtedly noticed that Facebook's organic reach for business pages has been decreasing over recent years. Well now, it's nearly come to a stand-still.
Facebook wants you to pay to boost your post into the newsfeed. And the real kicker is this: even if you pay to play, there's no guarantee your posts will receive the kind of reach you're hoping for, unless you pay more.
In other words, Facebook is giving priority to businesses who pay. So, if you're not paying, don't be surprised to see organic reach at nearly zero.
If you've been putting all your ducks in Facebook's basket to deliver traffic to your website, you're going to have to re-think your traffic plan.
Now, for some good news for those of you who use Facebook for personal reasons (staying connected with friends and family), you're going to see more posts from the people you're "friends" with.
A WORD OF CAUTION
Don't start using your profile page to promote your business or you could see your account shut down. It's happened, without warning, to several people already, before these most recent changes were made to the news feed. Accounts get shut down without explanation. Your job is to stay a step ahead so that this doesn't happen to you.
To that end, here are some tips:
Don't use your profile page to promote your products and services. If someone complains to Facebook, you could pay a hefty price.
Don't use the private message feature to promote your business either. That's a big no-no and if you get caught, well… don't be surprised at what happens next.
Be careful not to be too pushy in your private groups. You do not have carte blanche to peddle your stuff. Again, if someone complains, Facebook will come sniffing.
Protect your business page by adding a trusted friend or family member as an admin so that you have a way to get back into your page if your profile account is shut down.
You may have heard talk about Facebook testing an alternative newsfeed called "Explore." You can read more about that HERE.