Business just got real, my friend.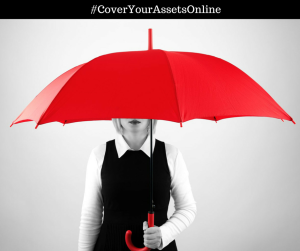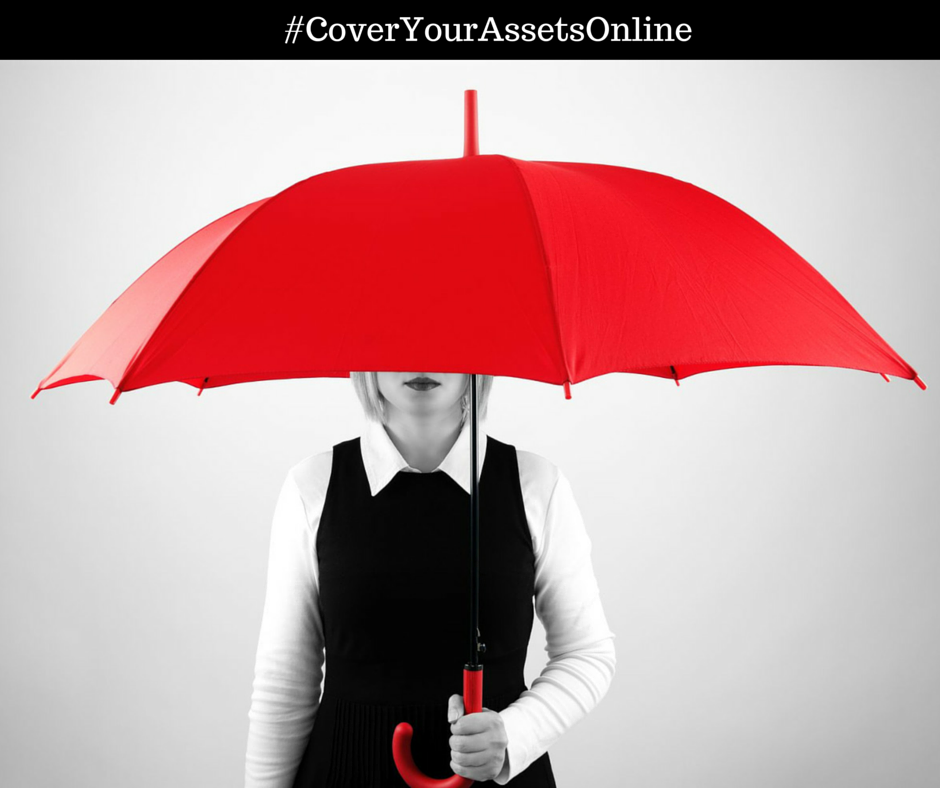 You may have heard about what happens to online entrepreneurs who leave their business assets exposed to copycats, kleptomaniacs, crooks, prowlers, pickpockets, pirates, and anyone else who doesn't think twice about taking your stuff and calling it their own.   
Or, how about those stories of entrepreneurs who get sued for copyright infringement or breach of contract, and they had "no idea" they had done anything wrong?
You may be thinking…
"But my business is too small."
"I can't afford a lawyer."
"I'll just copy off of someone else's website."
But imagine what would happen if your business got caught with its pants down.
For example:
You don't have a client agreement that spells out your terms of service;
You fail to put a legal disclaimer on your product;
Someone flat-out copies your hard work and, because you didn't give proper notice of your copyright, your attempts to claim copyright infringement are weak, at best;
You get sued for trademark infringement because you didn't do your homework when you chose your business name.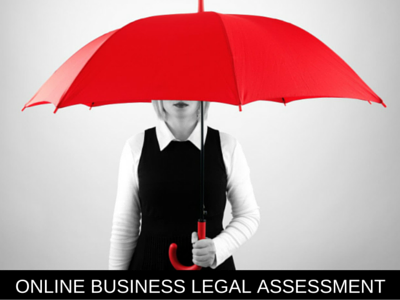 And on top of all that, what would happen if you didn't have a solid legal framework in place to protect your home and other personal assets in the event you were sued?
There are so many things you need to be aware of when you go into business online.
I'm here to help you protect what is LEGALLY YOURS.
Ready to get legal with it?
Schedule an ONLINE BUSINESS LEGAL ASSESSMENT during which we'll review the current state of your business and create a strategy to make sure you "Cover Your Assets Online." So you can sleep at night, without the sound of those (adorable) little yellow legal ducks quacking for your attention. $397
Let's Get Legal With It