It's the start of a new year and that means it's time to update the copyright notice on your website.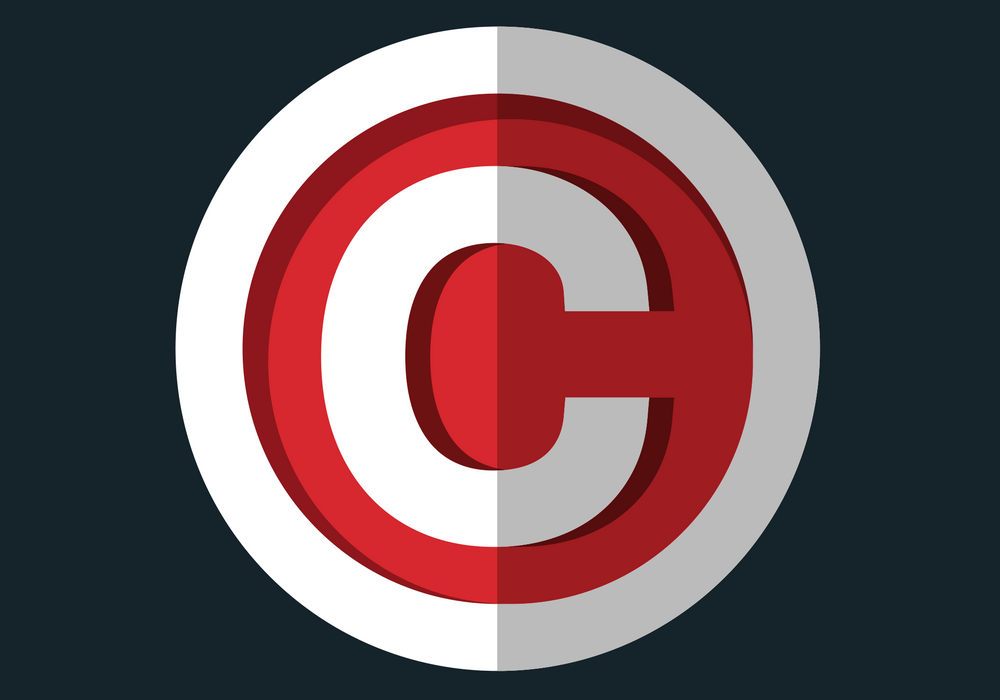 If you don't update your copyright notice you risk having your content stolen without a strong legal claim to get it back!
A copyright notice establishes a legal claim to ownership of the work in question. The date on the copyright notice indicates how far back the claim is being made.
Don't Make This Mistake!
Here's what most people do wrong: they change the date to the current year. That means you no longer claim to have a right of ownership over material created prior to the current year, so if someone copies the work you created but claims they created it prior to the current year, you're in for a fight because whoever publishes first "wins." By changing the date to exclude the original year you published the content, you now give someone else an opportunity to claim to be the original author of the work.
That's not a fight you want to have.
If, however, you have a federally registered copyright, the date of registration is the date you would indicate in your copyright notice.
In the case of a website, where you're adding new content on a regular basis, you want to establish a new copyright claim to the new and/or revised material. Do this by adding an additional date to the existing notice as in "© 2010 – 2018." The first date establishes how far back the claim is made to any original copyrighted material and the added date establishes that a claim is being made for any new or revised material up to the current date.
---
Heads up: the price of my DIY Legal Toolkit is going up on January 3rd.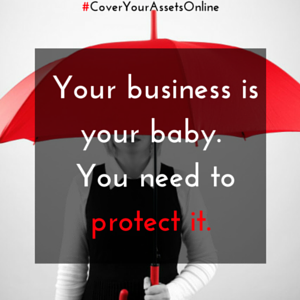 The DIY Legal Toolkit is my pride and joy. It was created by a lawyer (me) so you don't have to hire one, and it's loaded with all the information you need to cover your assets online.
Thing is, it now has a lot more legal tools in it than when I first created it. In addition to contracts (including a client services agreement) and standard website documents, I've added docs like a Non-Disclosure Agreement (you MUST give this to your VA and other sub-contractors), a Release of Liability Template (you need this if you're running in-person workshops), to name a few additions. You can see what's inside HERE.
And I will be adding more throughout the coming year.
Which means it's time for me to raise the price. It's currently $597 and the price will be going up to $997 on January 3, 2018.   
Here's what you need to be aware of: A good lawyer will charge you that much for only a couple of hours work. It would cost you thousands of dollars to have a lawyer do what you can do by following the instructions in the Toolkit!
You'll also have access to all the new content I add this year without having to pay a premium.
C'mon. Your business is important to you. It's your baby. You need to protect it. You also need to protect your personal assets should anything go wrong with your business.
And YES, I am trying to scare you. If you're not protected you ought to be scared. Sorry. Not sorry. But the cost of a lawsuit alone could wipe you out.
I can't make it any easier for you to protect yourself than this. 
That tip on updating your copyright notice, above? That's just the tip of the iceberg when it comes to the legal information I've included in my Toolkit. The scary thing about entrepreneurship is not knowing what you don't know.
Cover UP.
Price goes up on January 3, 2018.
SHOW ME THE TOOLKIT
---